Allied provides many services designed to maintain your indoor air quality and performance of your HVAC systems. From tune-ups to duct cleaning,  Allied can ensure that your heat and air systems are at their top performance.
Having Allied perform routine AC maintenance will not only keep your system at top performance, but will also save money over time. By increasing your HVAC system's efficiency, you will be comfortable all year round. Regular AC maintenance can decrease your energy bill and help prevent costly repairs.
Whether you are needing basic air conditioning services like a routine tune-up, or you would like to set up a long-term maintenance plan to avoid any inconvenient emergency AC repairs, the experts at Allied have got you covered.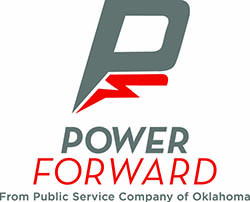 Call today to see how much the PSO Power Forward program could save you!