Allied offers excellent heat and air installation services. We are licensed resellers of several major brands and will work with you to find the right system for your home. At Allied, we believe if it can be fixed, fix it; but when an AC Unit has no hope of being repaired, we also have the expertise to replace it.
Our technicians have the experience and the training to install your new air conditioning system for optimal operation, so you will be comfortable all year round.
Allied's technicians are professional, skilled, and resourceful, taking the stress out of your heat and air installations. Let one of our qualified technicians help you with your HVAC needs today.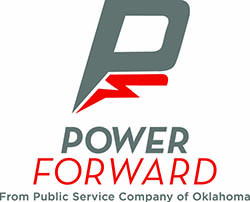 Call today to see how much the PSO Power Forward program could save you!