​​What is building up in your air ducts? Our technicians complete the job with our air duct cleaning system that scrubs the ducts while it vacuums out the dirt and debris from your air ducts. After the ducts are clean, we sanitize them with our anti-microbial application. Healthy, sanitized duct systems will help alleviate indoor allergies and eliminate contaminants. Accumulations of dust and dirt in duct systems is normal, and to be expected, but there are also several other factors that can increase the need for air ducts to be cleaned:
Pets
Having allergies or asthma
Cigarette or cigar smoke
Water contamination or damage to the home / HVAC system
Home renovations
If your ducts need cleaning, call the experts at Allied Plumbing, Heat & Air in Tulsa.
Request Duct Cleaning Service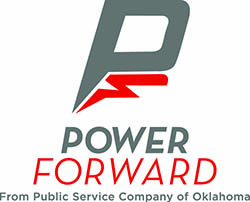 Call today to see how much the PSO Power Forward program could save you!